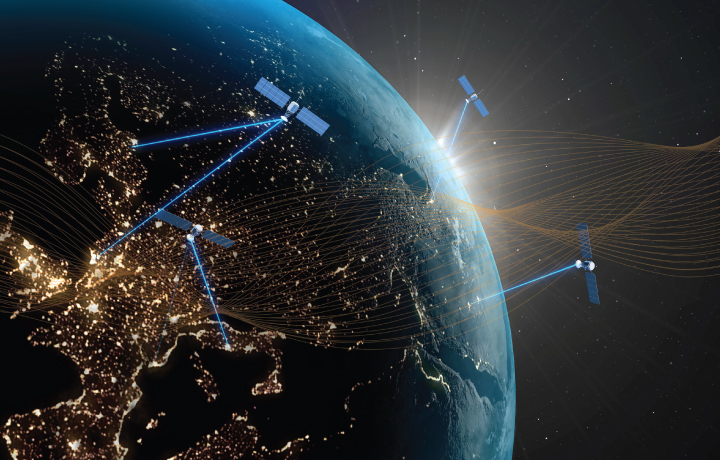 The SATCOM world is growing fast and there is a growing need for low profile, high performance and low-cost SATCOM user terminals.
User terminals must reach price points similar to Wi-Fi products to drive the mass scale adoption of these services.
Anokiwave has prepared this whitepaper to provide insight to this new SATCOM market dynamic that discusses:
A complete overview of the SATCOM market drivers
How the market is defining the user terminals for the systems
Ways in which Anokiwave enables SATCOM terminals
A look into the future of coexistence and new generations of solutions
An overview of this whitepaper is also covered in our latest SATCOM Market Overview blog series.
Please complete the form below to download the whitepaper.
All Fields Required