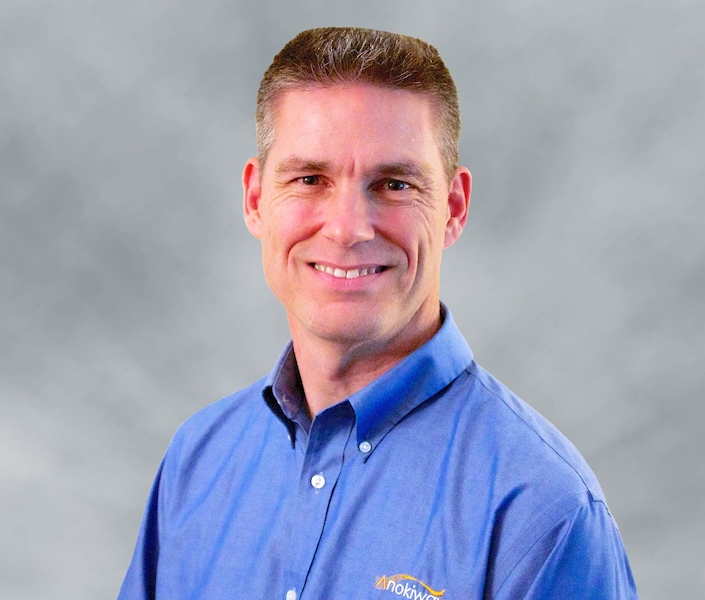 Carl Frank

Chief Operating Officer
Carl Frank joined Anokiwave in April 2015 as Vice President of Business Development and was promoted to Chief Operating Officer in July 2016. Over the last 10 years Carl has served in business development and operations leadership positions at TRX Systems, Honeywell Technology Solutions, and Techno-Sciences.
Mr. Frank managed cross-functional teams to successfully introduce and grow new technology service and product offerings in commercial and military markets. Prior to this, Carl served for 20 years in the US Coast Guard in a variety of leadership positions at sea and in program management positions ashore.
Mr. Frank received a BS degree in Marine Engineering from the US Coast Guard Academy and MS degrees in Naval Architecture, Mechanical Engineering, and the Management of Technology from the Massachusetts Institute of Technology.