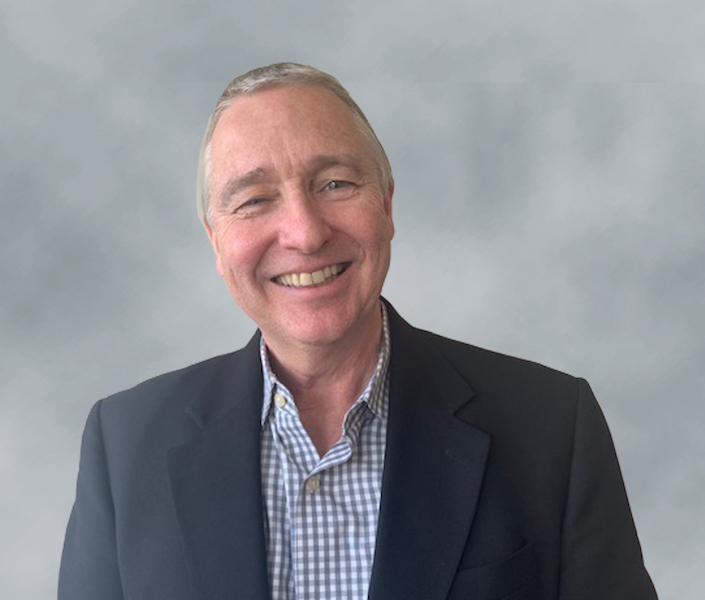 Alastair Upton

Chief Strategy Officer
Alastair Upton is the Chief Strategy Officer for Anokiwave's mmW businesses that includes 5G wireless, satellite communications, aerospace and defense, test and measurements, and multi-markets.
Alastair has 40 years' experience in the semiconductor industry covering both defense electronics and high-volume commercial applications at companies such as GE Aerospace, Lockheed Martin, RF Micro Devices (now Qorvo), MACOM and IDT. Prior to Anokiwave, Alastair was Sr. Director of RF product marketing at IDT and previously VP, Engineering, and business unit director of the carrier networks business unit at MACOM, and general manager of the digital cellular product line at RFMD (now Qorvo).
Alastair earned his MS Executive Engineering at the University of Pennsylvania and his B.Sc. Electrical Engineering at the University of Leeds in England.