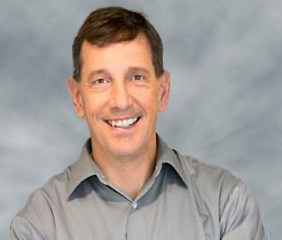 Denis Higgins

Chief Financial Officer
Denis Higgins joined Anokiwave in August 2022 as Chief Accounting Officer and is now serving as Chief Financial Officer.
Denis began his accounting career at Edelstein & Company, and later served in management roles in the private sector. He worked in the investment management group of a big four accounting firm, and then returned to Edelstein in 2002 to oversee the audit practice.
Denis has a Masters in Finance and earned the Certified Public Accountant, Charted Financial Analyst, and Certified Financial Planner designations.