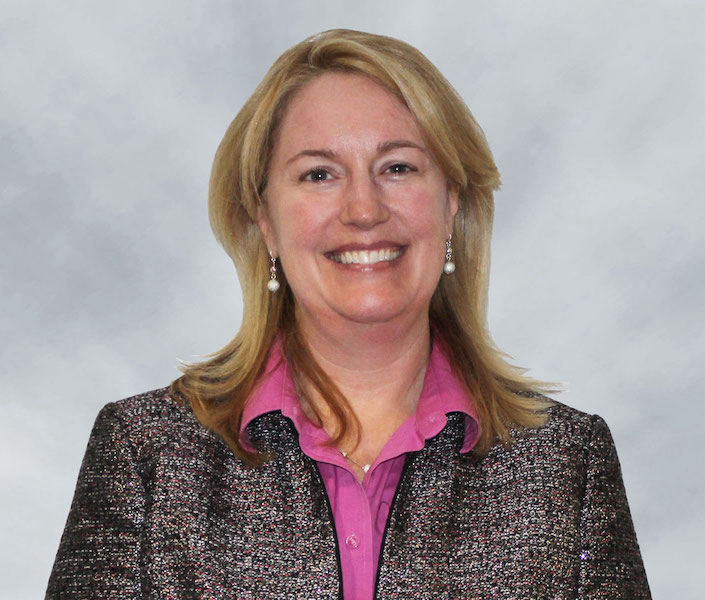 Deborah Dendy

Board of Advisors
Deborah Dendy is currently serving on the Anokiwave Board of Advisors. She joined Anokiwave as Vice President of Operations in April 2013. She has 25 years of experience in RF-mmW design and expertise in engineering and manufacturing management.
Prior to joining Anokiwave, Mrs. Dendy was Engineering Director for ViaSat's Advanced Microwave Products Group, providing leadership to a team of over 80 people. She also served as IC expert and foundry liaison for the Strategic Sourcing Group at ViaSat. Deborah joined ViaSat as part of the acquisition of US Monolithics in 2002 where she worked as a MMIC designer and engineering manager. Her expertise includes mmW modeling of active and passive devices, and creation of process design kits customized for accuracy at mmW frequencies.
Mrs. Dendy was hired as employee #2 at US Monolithics to help grow the company from a design services-centered business to a products-based business. Prior to her work at US Monolithics, Deb held the role of MMIC designer at Motorola for 11 years.
Mrs. Dendy received her BSEE from The University of Wisconsin and MSEE from Arizona State University. She holds 10 US patents.